At Sri Emas we have a lot of fun learning but we take education seriously, regardless. Another facet of learning which we take seriously is sports. Our students and teachers have access to some of the finest coaching staff, and the person leading them all is our very own Jason Moriarty.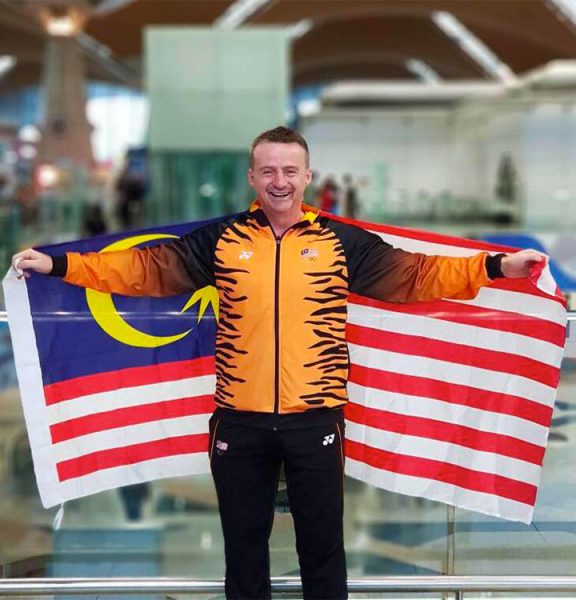 The fun-loving Irishman is a face familiar to everyone here and we caught up with him after both the Malaysian women's and men's Dodgeball teams won gold at the Dodgeball World Championship 2017 in Toronto last week. Jason's responsible for the strength and conditioning of these fine young athletes and 5 of his players on these winning teams are actually alumni of ours. Needless to say we are beaming with pride and wanted to know a few things from Jason.
How did the schooling at Sri Emas prepare the kids for their success in Dodgeball today?
There has always been a strong correlation between success in sports and success in life. People in the corporate world are also becoming more aware of the need for their executives to think and act like athletes.
To be successful you need to employ some of the strategies that athletes use, i.e. training your skills before execution, having a coach or mentor to help you with those skills and getting quality rest and recovery. Also, self-reflection and taking action to improve, setting long term goals with short term action plans to get there. It goes without saying that we're not always going to be successful in what we do but it's paramount not to be discouraged by the little knocks and losses. You take them in stride and learn from them. Then we can regroup, adapt and go at it again. As they say, every overnight success takes around 10 years of hard work!
So in terms of how the school has prepared the kids, the importance of sports and fitness is understood. All students are encouraged to take part, we celebrate the victories and the losses. At the first level we focus on participation, learning and having fun, followed by self-discipline to practice. The little things matter: Showing up on time, respecting each other as well as your coaches, teachers, the refs and of course, yourself. The great thing about sports – and team sports in particular – is that they let you learn how to deal with your emotions, as well as the inevitable little competitive conflicts. Sports give you a LOT of opportunity to practise that.
Sri Emas has created a great platform for individual students to shine in their area of strength. Studies are important but so is character, and that's really developed and tested through sports and performance. Sri Emas focuses as much on developing the individual as they do on test results. For me, that's far more important than any A or any trophy ever could be. All our coaches know that a medal will not mean much in 20 years time but the person we developed will matter.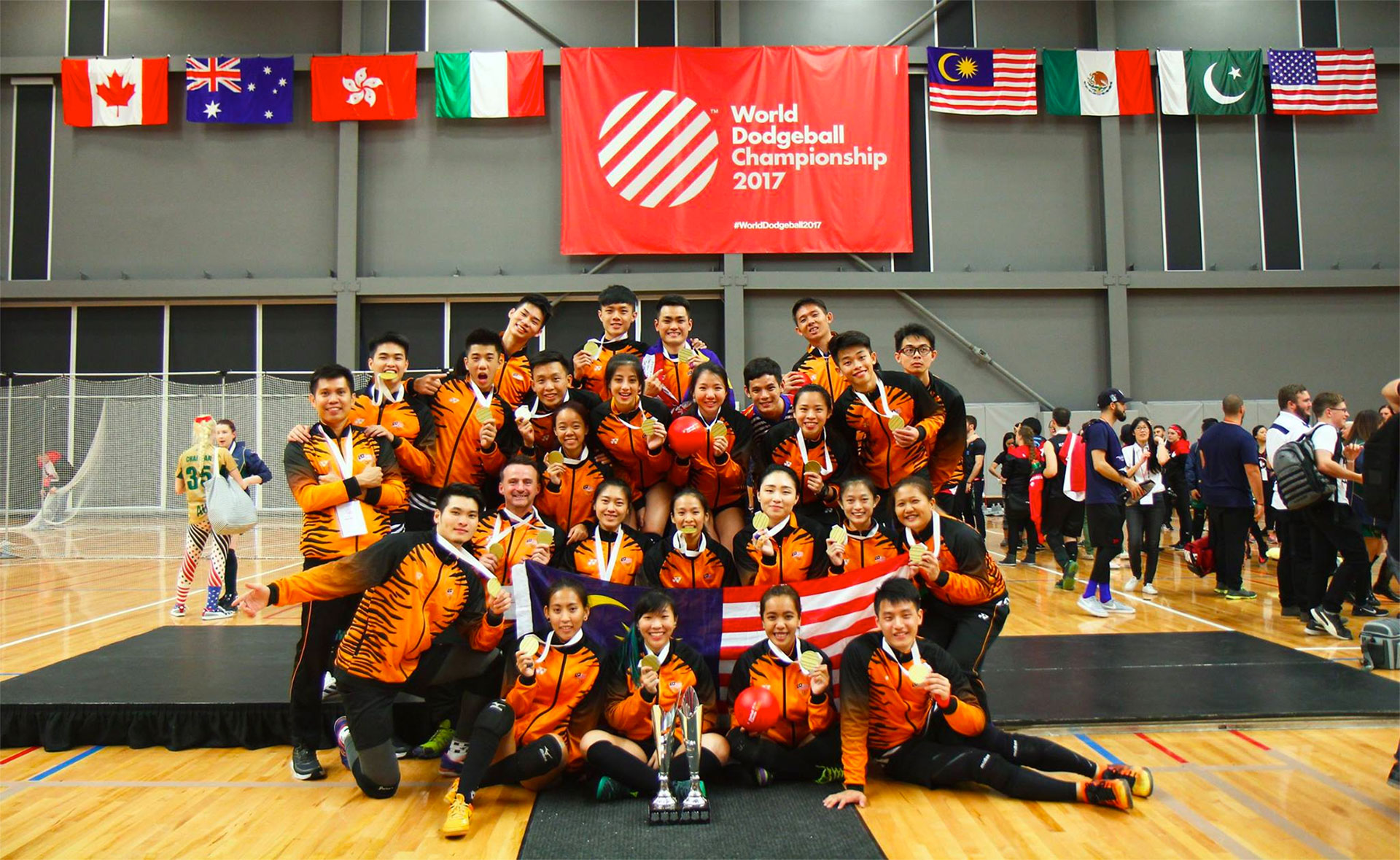 The two teams have come from various schools and backgrounds, what are the key factors behind their big win?
There are so many factors that go into a Championship team it is almost impossible to list them all. One of the most important aspects for us was character and the attitude of each player. We use a lot of data to determine the most skillful players, but what we have learned along the way is that it's not always the most important thing.
It is attitude – how well can they get on with others, do they respect others, do they have the discipline to train when no one is watching them. How do they handle losing, how do they handle mistakes by others on the team and how do they handle mistakes they make? That is the most important thing because it is really never any use to have a super skillful player with a bad attitude. They will bring the team down and you lose the dynamics of a team approach – Together we are stronger.
Once the individuals are identified, the next thing we need is obsession. I don't really believe in natural talent or natural skill. From my experience it is obsession that gets success. When you're tired, sore, and just lost a game it is obsession that gets you up the next day to train better (not harder, mind you). Obsession lets us focus on every little aspect of the game and once you understand it, you train for it and you try to master it.
For me this team displayed all that. They looked at every aspect of the game, themselves, and their competitors to see where they could gain an edge. On the court they were disciplined and (for the most part) kept their emotions in check. That's no easy feat when you're playing against strong teams like Canada or the USA and 1000 supporters rooting for your competition to win. It takes a real level of maturity and discipline to stay composed and execute your game plan.
I suppose the last point I'd want to make is that, unlike a lot of other teams, we don't build around one or two star players. We make sure everyone is a star player. This means it does not matter who the opposition takes out, we'll still have our strongest team on court.
Case in point: When we were asked to select our Most Valuable Player (MVP), we listed the whole team.
What a fantastic achievement! We are immensely proud of what Jason, the Malaysian Association of Dodgeball, both the women's and men's teams (and our alumni, of course!) have achieved in Canada. Amazing!
If you'd like to find out a little more about how sports and studying interact here at Sri Emas, just drop by! We'd love to take you around for a little tour around our campus.