The Only Way Forward is to Transform
In today's fast changing world, being only academically qualified doesn't make the cut anymore. It's common that graduates end up being mediocre in the workforce. Worse still, some struggle to even find stability and security.
In order to "Future Focus" the next generation, our Passionate Educators aim beyond just getting our students to score Straight As. They keep their student's Personal Transformation at the center of our Education Philosophy—Unleashing their Greatness.
This spirit started from our Founder, Teacher Anne Tham, 26 years ago. Today, our 2 International Schools are Globally Recognised as a benchmark: the Best Practitioners of a World-Class Education by Cambridge University Student Union.
When we committed to Maximising our Students' Human Potential, we innovated ways to embed Leadership Skills, Personal Development, Mindset and Entrepreneurial Skills in all our Academic Curriculum.

It didn't stop there, we created a whole Transformational Education Ecosystem, a synergy of Conscious Business Leaders and Academic Innovators, supported by a team of teachers who are Real-World Industry Experts. 
When our students leave school, we want them to have what it takes to excel academically—and more importantly the character and qualities to be a Leader of the Future—Creative, Confident and Savvy.
As a truly progressive education group, we've embarked on many EdVentures: Creating the Multi-Award Winning Chemistry Adventure Game, ChemCaper, and being the first school in the world to teach NatureTech through our ACE EdVenture Biosphere delivered at Dwi Emas International School.
Ready to embark on an ACE EdVenture with us? Find out about our Unique Schools below!
Our Transformational Education Ecosystem
Just like how every child is unique in their own way. Our Education Ecosystem ensures that our schools are not Cookie Cutters and offer unique (if not magical) experiences for our students!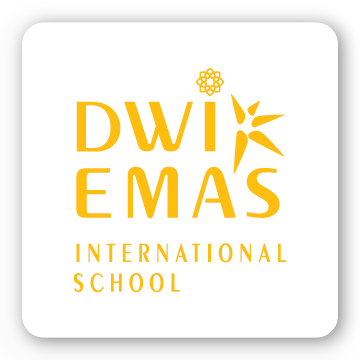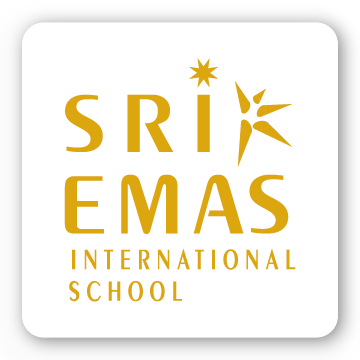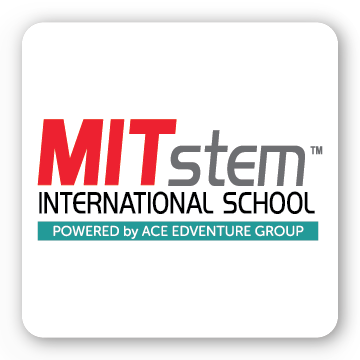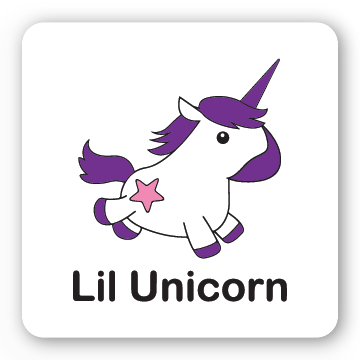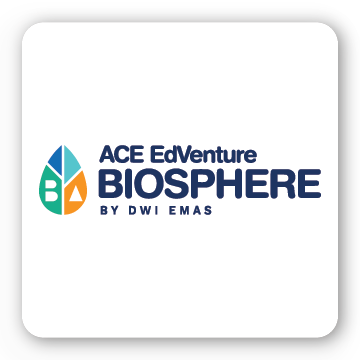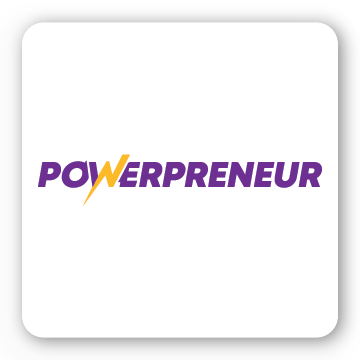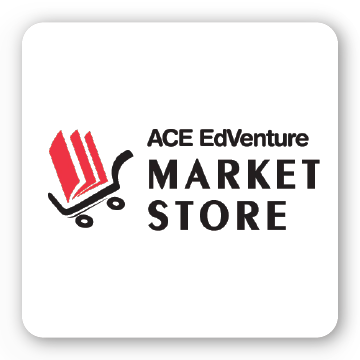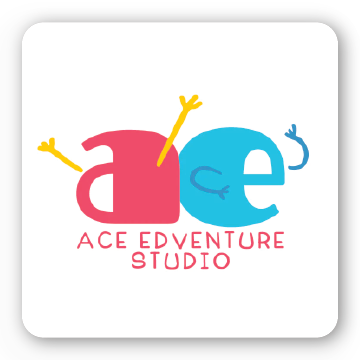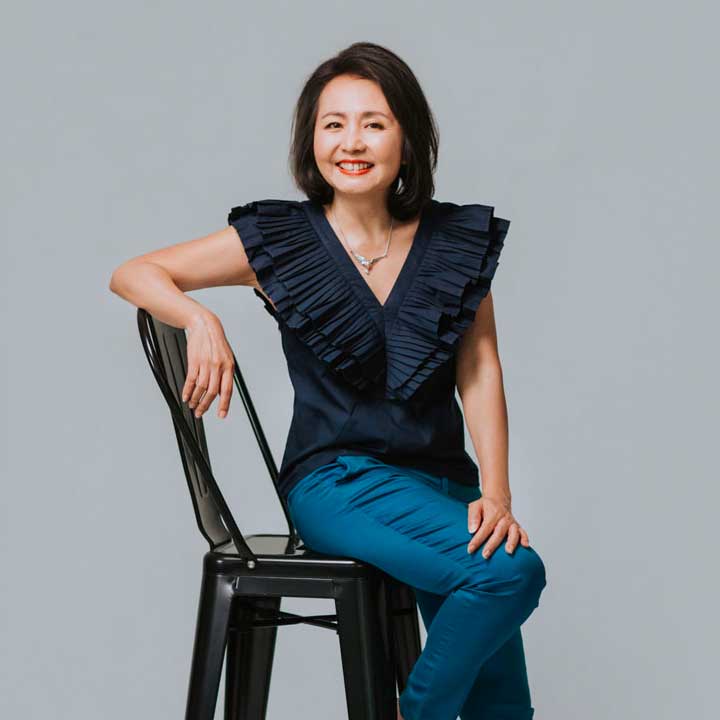 Dear Parents,
Like you, I am also a parent. I'm a mother to two beautiful daughters, Erica and Grace. I understand when I look into education, most parents are looking to help their children score straight As so that their futures are secured.
However, when I entered the workforce 4 decades ago. I realised that grades didn't secure our future. In fact, I noticed many straight As or distinction level students struggle to create stability in their lives and that experience is also shared by just as many non-academically inclined individuals. That got me thinking there must be other criteria that determine success and not academic results.
The evidence was clear when I taught my college students. I was appalled that even after 11 Years learning English, 80% did not have mastery over the language. I also noticed that many of them didn't have the real world skills to cope with what life has to throw at them.
So I asked myself the question, "What are the most important skills I must nurture in my children so that I can have peace of mind when they grow up and enter the workforce?"
As I embarked on growing my business, the ACE EdVenture English classes, I had the opportunity to meet and speak to CEOs, Entrepreneurs, Business Owners—basically people who create jobs in the economy. It only confirmed my suspicions: Academic Qualifications only provide the basis of getting a job. But what really enables graduates to eventually thrive and shine, to get hired for leadership positions, to add massive value and be appreciated in the real world are Non-Academic Skills—Handling Stress, Interpersonal Relationships, the Creativity to solve major problems and Innovation, turning ideas into reality.
These are some of the traits that are highly sought after in the industry. Yet they were not the areas of focus for education then, and, sadly, even now. It's such a waste because studies show that the best time to shape these qualities are before 12 years old. This presents a great opportunity because these are the years a child spends up to a third of their lives in school.
As an educator, I felt that we have failed our children because the typical classroom environment doesn't encourage the nurturing of these traits. Worse still, it actually creates students who are mediocre employees struggling to make a living and to keep up with inflation.
So 26 Years ago, I decided to take matters into my own hands to nurture my daughters and students to be "Future Focused".
I started off conducting English Tuition at my dining table with 6 students. It eventually spun off to grow into our first school, Sirius Scholar in our neighbourhood USJ 1. In all my lessons, whether it's English or Mathematics – I instil Entrepreneurial Skills and Character Building Skills while they learn the Academic Syllabus.
Reflecting back on the last two and a half decades, I'm happy that my team and I have helped tens of thousands of students do well in their exams and equipped them with unconventional study methods that allowed them to do well in University.
But where I am really proud as a Teacher and Mother is this: Our decision to focus on Character Building and Personal Transformation has supported our students to be leaders of organisations and build successful businesses. Essentially, creating Leaders of Tomorrow.
So, we mean it when we say that we have your Children's Transformation at the heart of everything that we do.
If you are reading up to this point and haven't experienced our school, I would love to extend an open invitation to you and your children to experience a free trial at any of our schools. Just drop us a message and one of our Consultants will be happy to assist you.
We look forward to seeing you in our school.
Yours Sincerely,
Anne
Mother, Teacher,
Founder of the ACE EdVenture Group
Tap the picture to read more