Founder and Group CEO of
ACE EdVenture Group, Malaysia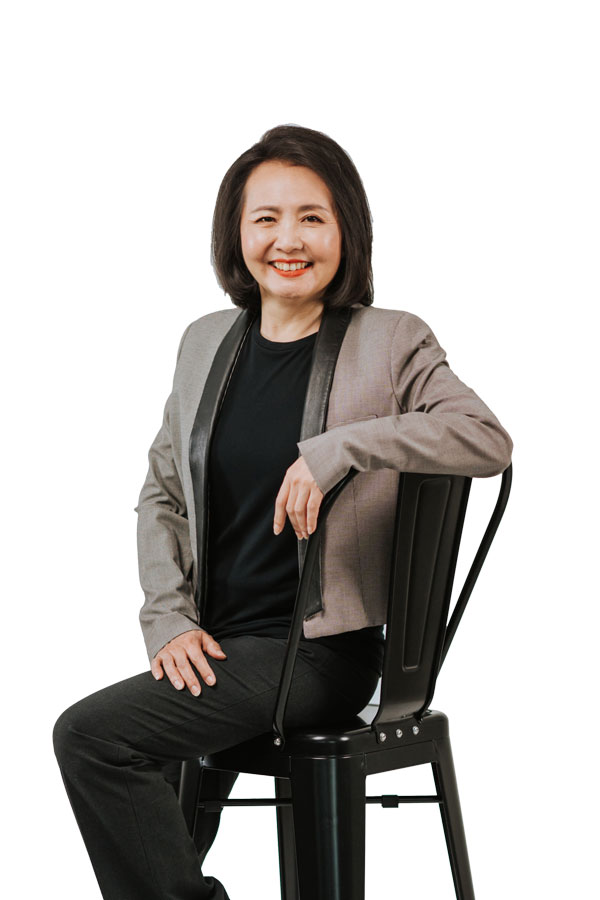 Anne noticed something VERY strange when she was teaching in the colleges… After 11 years of studying English, her students did not have the mastery of the English language or skills required to excel in college level work. As a mother of two daughters, she did not want them to go through that.
After months of searching for English classes for the daughters and failing to find one she deemed suitable, she decided to start her own. She began by creating The ACE Method which allowed her to integrate analytical skills, creative writing and presentation skills into her cutting edge English curriculum in a fun, meaningful and challenging way.
The magic of the ACE Method stems from Anne's masterful ability to break things down making it easier for her students to learn real world skills and English. She also has a natural ability to look at things from a big picture perspective allowing her to identify the core and heart of a skill or subject. Using that unique insight she designs often unconventional lessons that accelerate her students' ability to learn English.
Her little centre that started from her dining room with 6 students eventually grew to 1,500 students with 12 branches in the Klang Valley in 7 years and students and parents started to request that The ACE Method be applied to other study subjects as well. This culminated in bootstrapping her way to a learning centre and from there, two international schools, Sri Emas and Dwi Emas.
Today, this ASEAN Business Award winner and Her World Woman Entrepreneur of the Year has further innovated The ACE Method for the ACE EdVenture Biosphere and Lil Unicorn with a team of highly talented (and over-qualified) teachers.
She is a teacher, multi-award winning entrepreneur and thought leader in education. She constantly champions and innovates new teaching methods that Unleashes Greatness and Maximises Human Potential so that every child gets an education that serves them long after they leave school.
"Today's world is beyond teamwork. It's about partnerships and collaborations across companies & across borders."
When Anne wanted to apply the ACE Method to other subjects and eventually opening schools, her family and ex-students stepped in to support her because they believed that Education needed a Makeover. Some of them, Grace and Denissa were still in school. Others, Williamm, Keng Yao and Erica, had just started college.
Together they evolved The ACE Method to its current form, grown ACE EdVenture into 2 International Schools and created the multi-award winning chemistry adventure game, ChemCaper, the world's first chemistry adventure game.
Tap on picture to read more