Wow, it's been a whirlwind of a month here! ACE Fest 2017 ended with a bang the prior weekend with Performance Day, capping off a month full of incredible dramas, dance and vocals performances as well as art galleries and workshops.
We've had two weekends of our Student Directed Festival (SDF), where students do, well, everything from acting and directing to managing backstage and front of house work. Then we had the Art.c Gallery + Workshops and finally, Performance Day. We'll attempt to give anyone who didn't manage to drop by any of these outstanding options a bit of a recap of things, but obviously we'll fall a little short of what it was like in person.
So first things first:
Student Directed Festival
The SDF has been around for quite a while now but it just never fails to impress, even when you measure this entirely student-driven project against drama productions by professionals. Over the first two weekends of the ACE Fest, we've had some great performances such as 'Chaos' which entertained the audience to no end with its brilliant script and, of course, the students' acting chops. In a nutshell, it's about the inevitable decay of society when people start to pull on a door which is clearly marked 'PUSH'. Hilarious!
'Gray Matter' was another one which resounded with the audience. It's about stereotypes, and how we can get caught up in our perceptions of others, but with a nice little twist. Just like every year before this one, our SDF was a success simply because of how it all panned out: Our students driving this thing, pouring their sweat and tears into their scripts, and sacrificing their time week in, week out in an effort to make it all come together. It's important to remember that these are full-time high school kids who have a lot going on: Classes, coursework, exams, sports, hobbies, family obligations – Just how they manage it brings it all in balance is one of the most remarkable experiences of being here. Simply fantastic! Here are some of the best shots: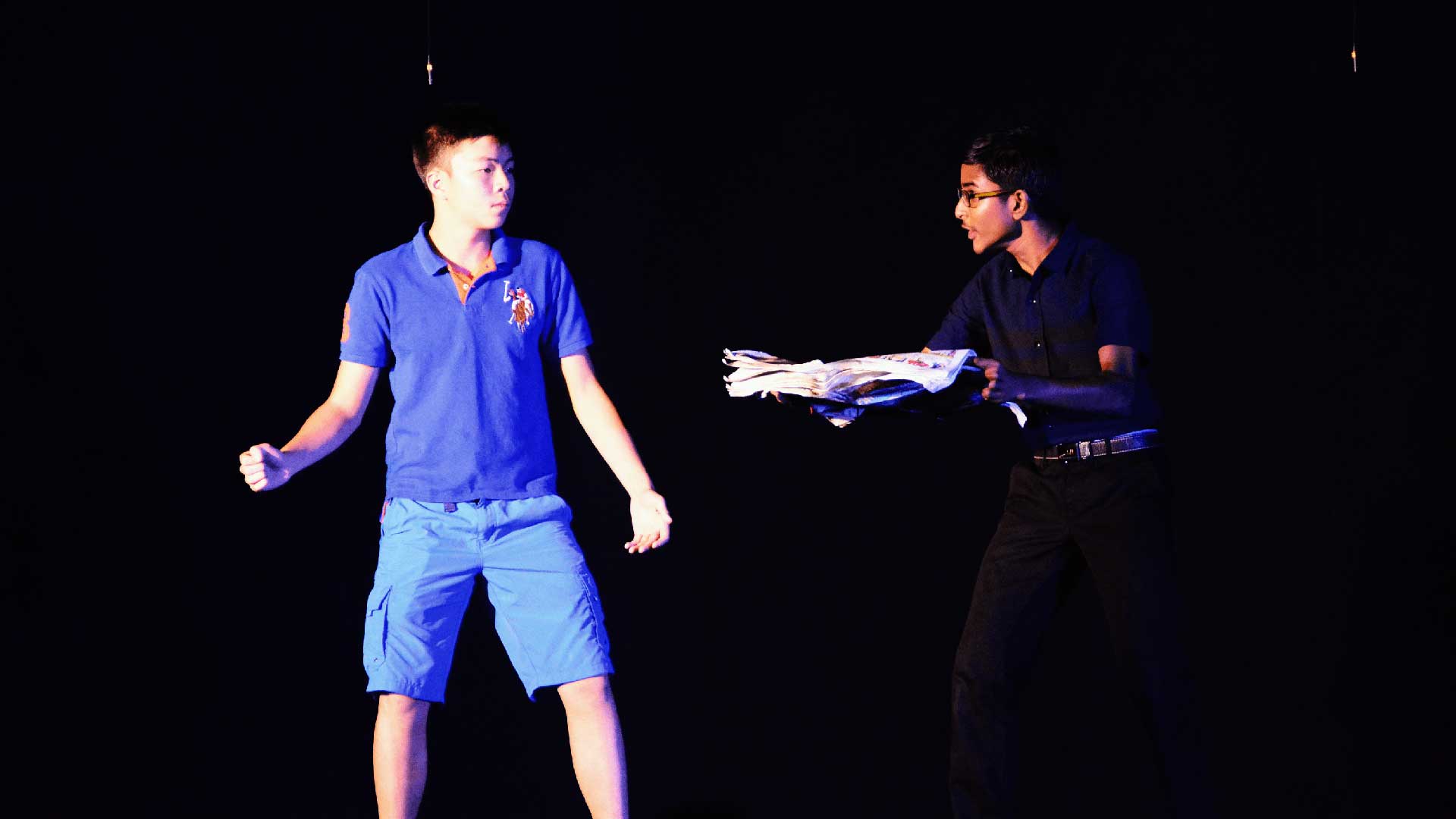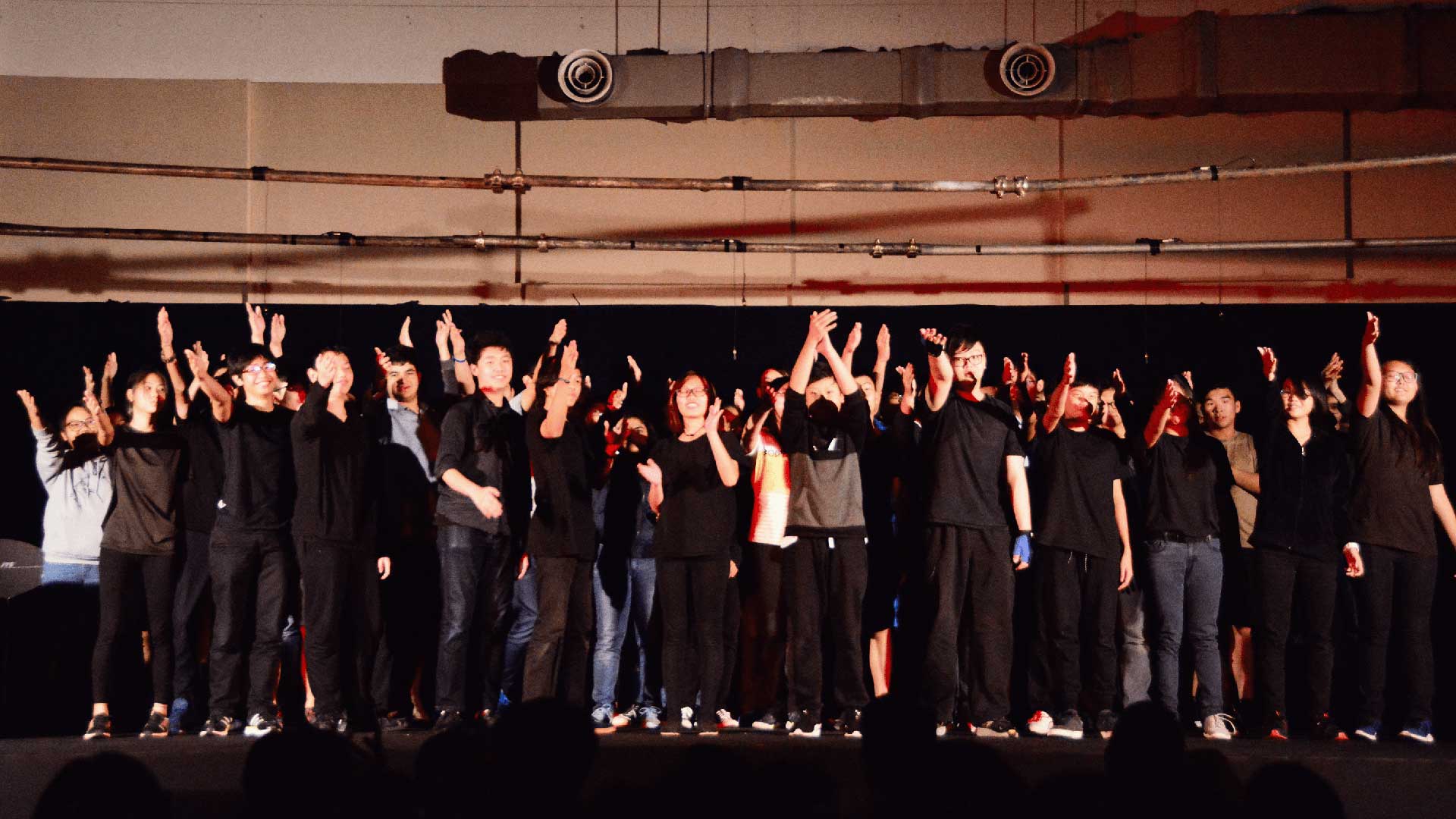 Art.c Gallery & Workshop
After the two weekends of some seriously thrilling drama performances, the Art.c Gallery & Workshop was next. Held at Rendezbrew Cafe in TTDI. The event showcased some of the finest work across the board from our Art & Design students and offered workshops teaching skills like Stamp Printing and the aptly named Papercutting Wonders. It's always amazing to see the kinds of works our kids produce, and there's never been a year where we don't walk away impressed. This year would prove to be no different: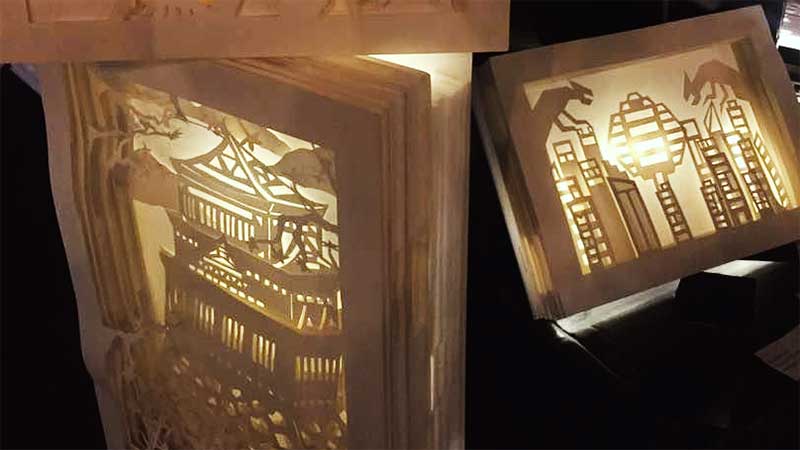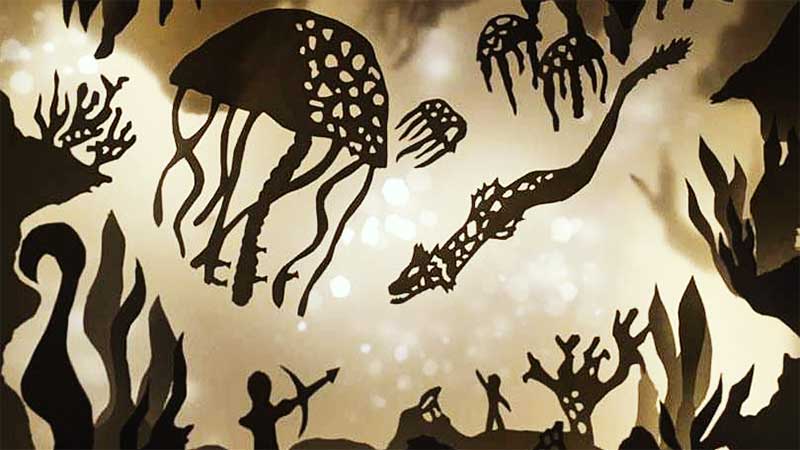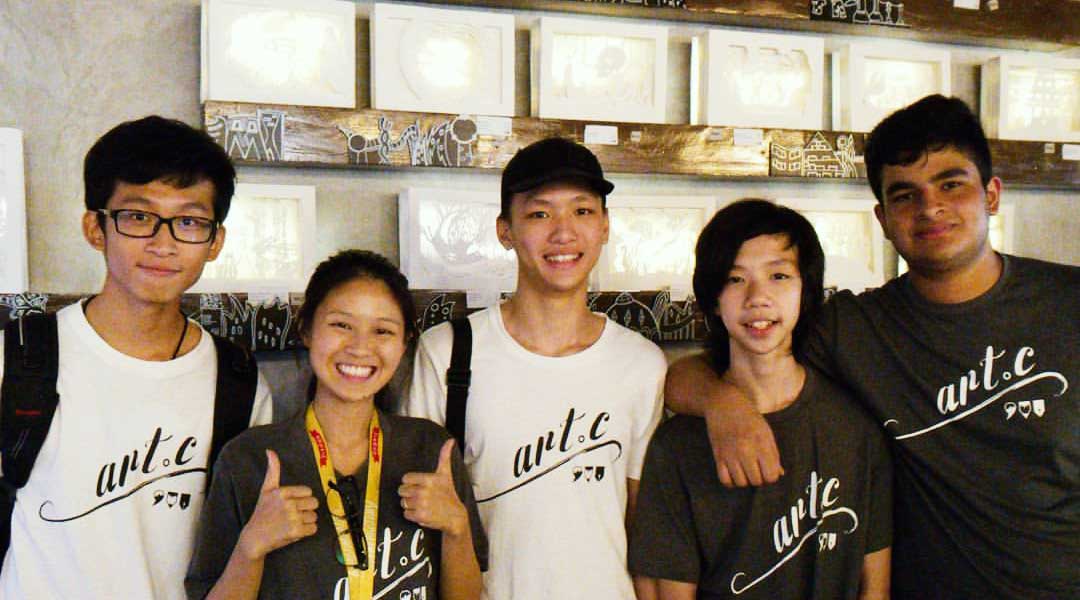 Performance Day!
With SDF and the Art.c Gallery & Workshop in the books, there was only Performance Day left and our students would let the ACE Fest 2017 end with a crescendo! On Performance Day, a selection of some the best dramas, vocal performances and dance routines from all our events through the year come together for three shows and it's easily one of the highlights of the school year. As always it's just too difficult to single out any one of the acts as the best, so let's just have the pictures do the talking:
With a resounding success, we bid farewell to the ACE Fest 2017. The show must go on though, as they say, and so it will. Next year's ACE Fest still feels quite a while away but for the kids and teachers involved in it, the groundwork is already now being laid in their Skills Enhancement classes. As with everything, a healthy balance is important and we strongly believe in bringing tough academics into a nice little tandem with the performing arts. Celebrating this year's ACE Fest is that much sweeter when we can not only highlight our students successes on stage but also those on the world stage of academic achievements, so to say. What do we mean by that? Have a read right here!
How do we bring both into balance? We'd love to show you in person! Drop us a line, give us a buzz or just come by for a little tour of all things Sri Emas!