Sports play a big role here at school and our students routinely join the MSSS & MSSD competitions in various disciplines.
This time around we had our Girls Basketball team take a solid 4th place in Petaling Utama, quite the feat for a team which has only come together late last year. Very proud of their teamwork and game play!
At the same competition our Under 18 Boys Basketball squad came in 4th as well and the Under 15's placed on the podium with a superb 3rd place!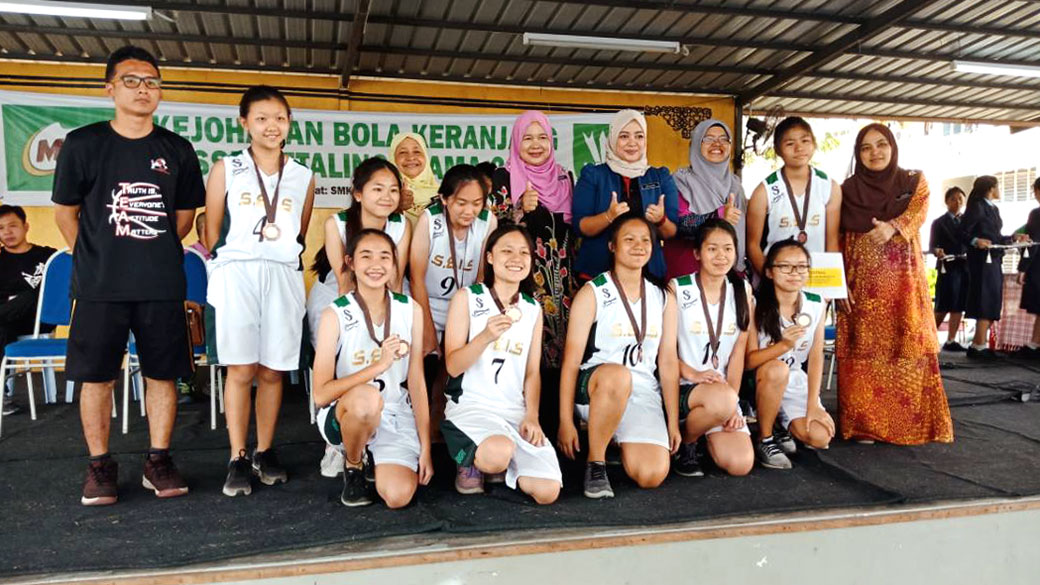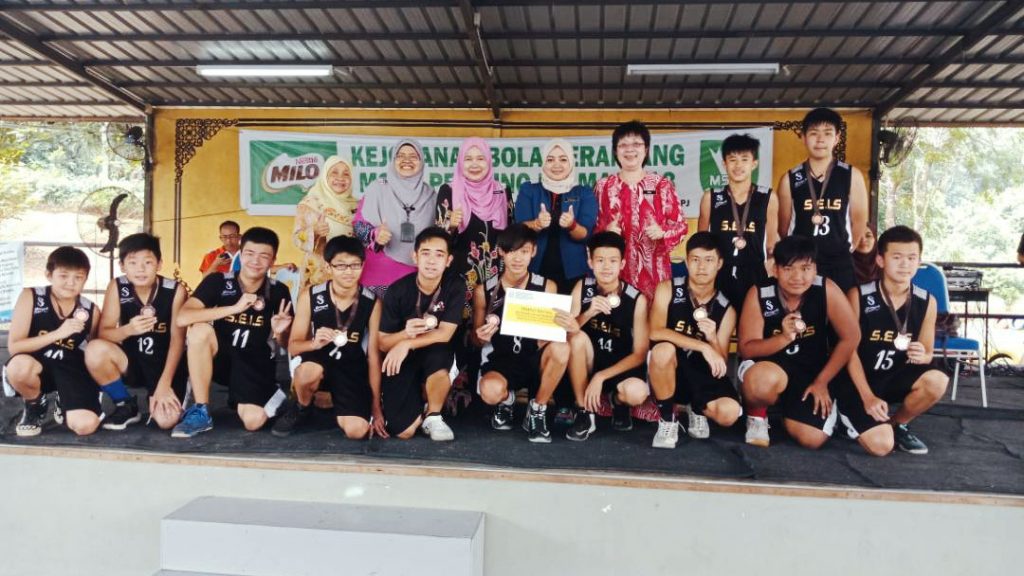 Our Table Tennis girls also showed out strong when they won 1st & 2nd runners-up against some pretty steep competition!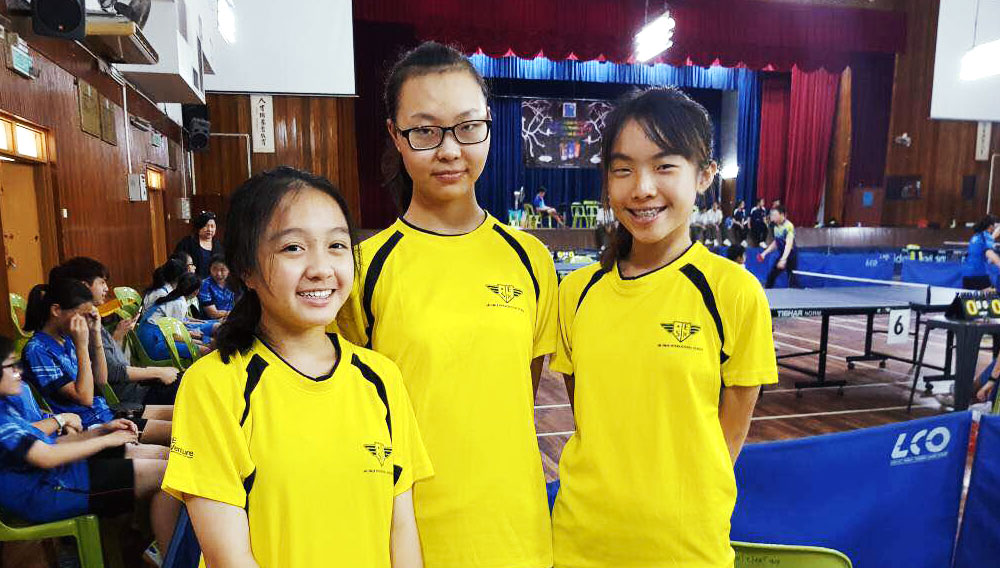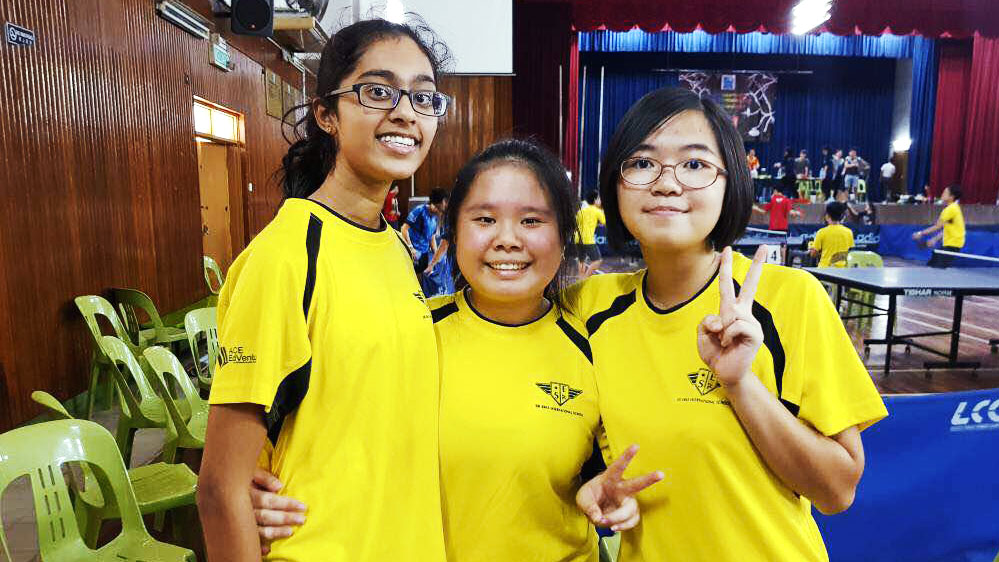 Last but certainly not least, the U18 Boys took home 1st place both in the singles as well as the doubles competition in Badminton, establishing their dominance in some very entertaining matches. Kudos, boys!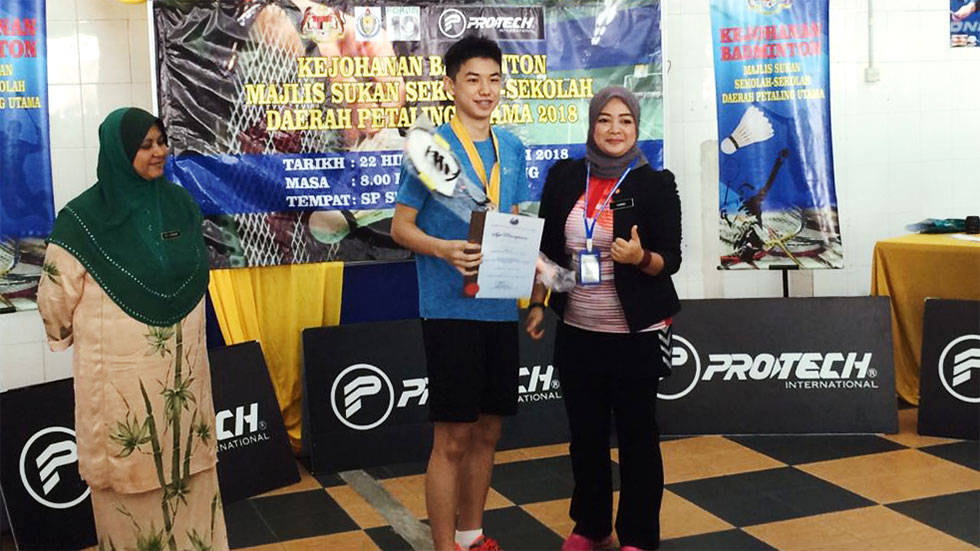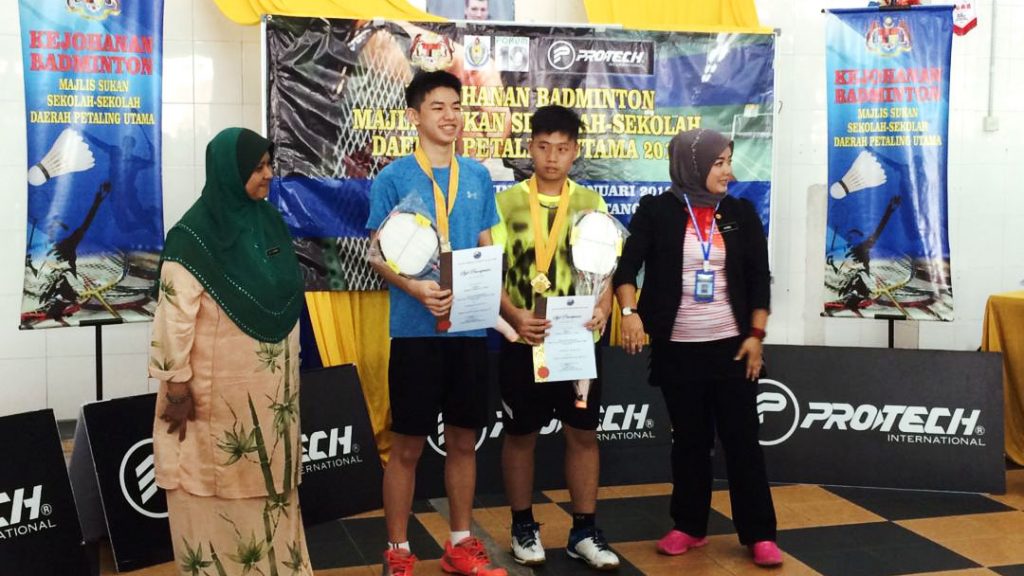 We'd like to congratulate all our participating teams and individual players for their formidable performances, but more importantly for representing our school as ambassadors of sportsmanship and fair play. Very proud of you all! Here's to the next competitions!